Industrial Water Treatment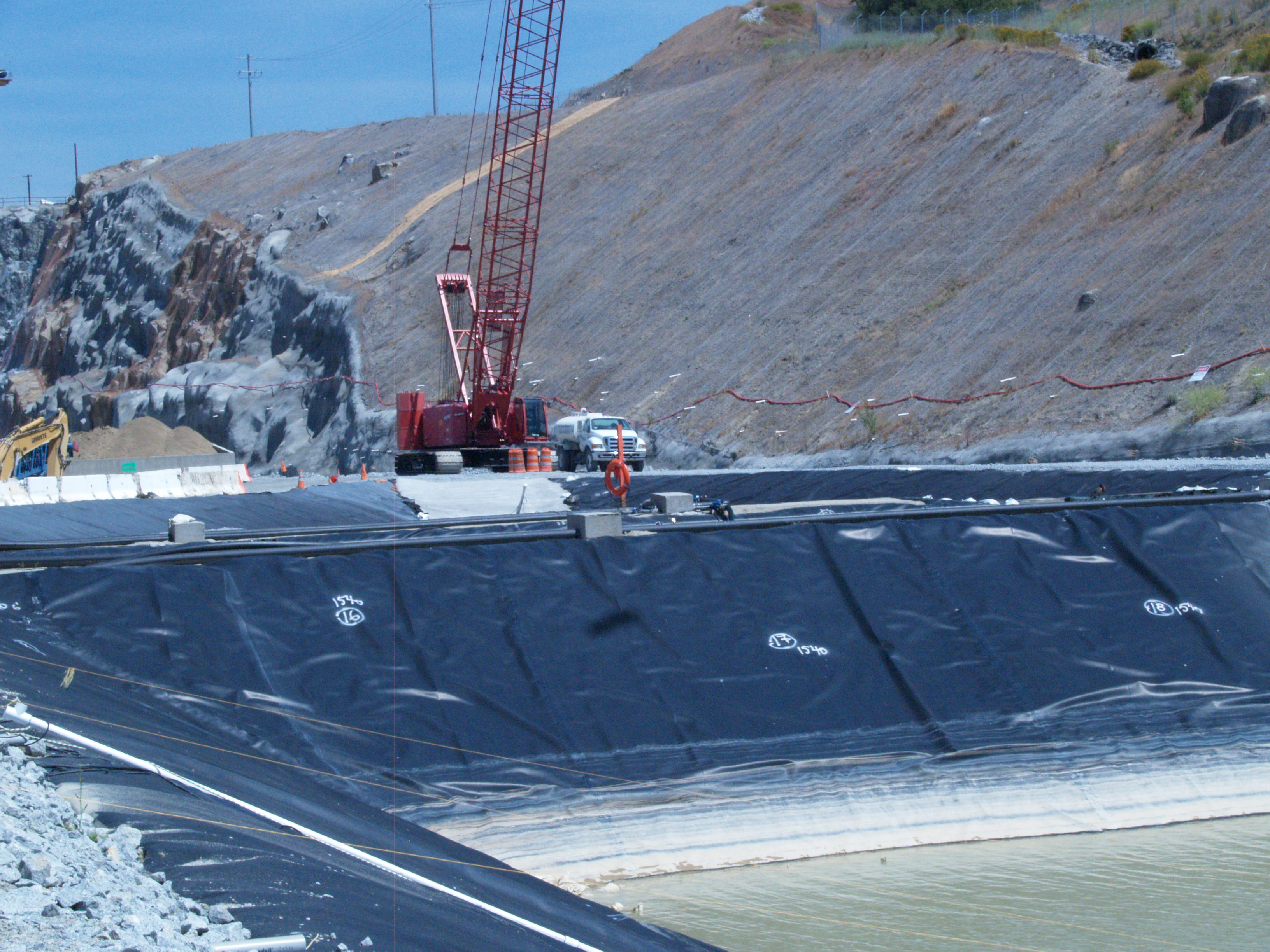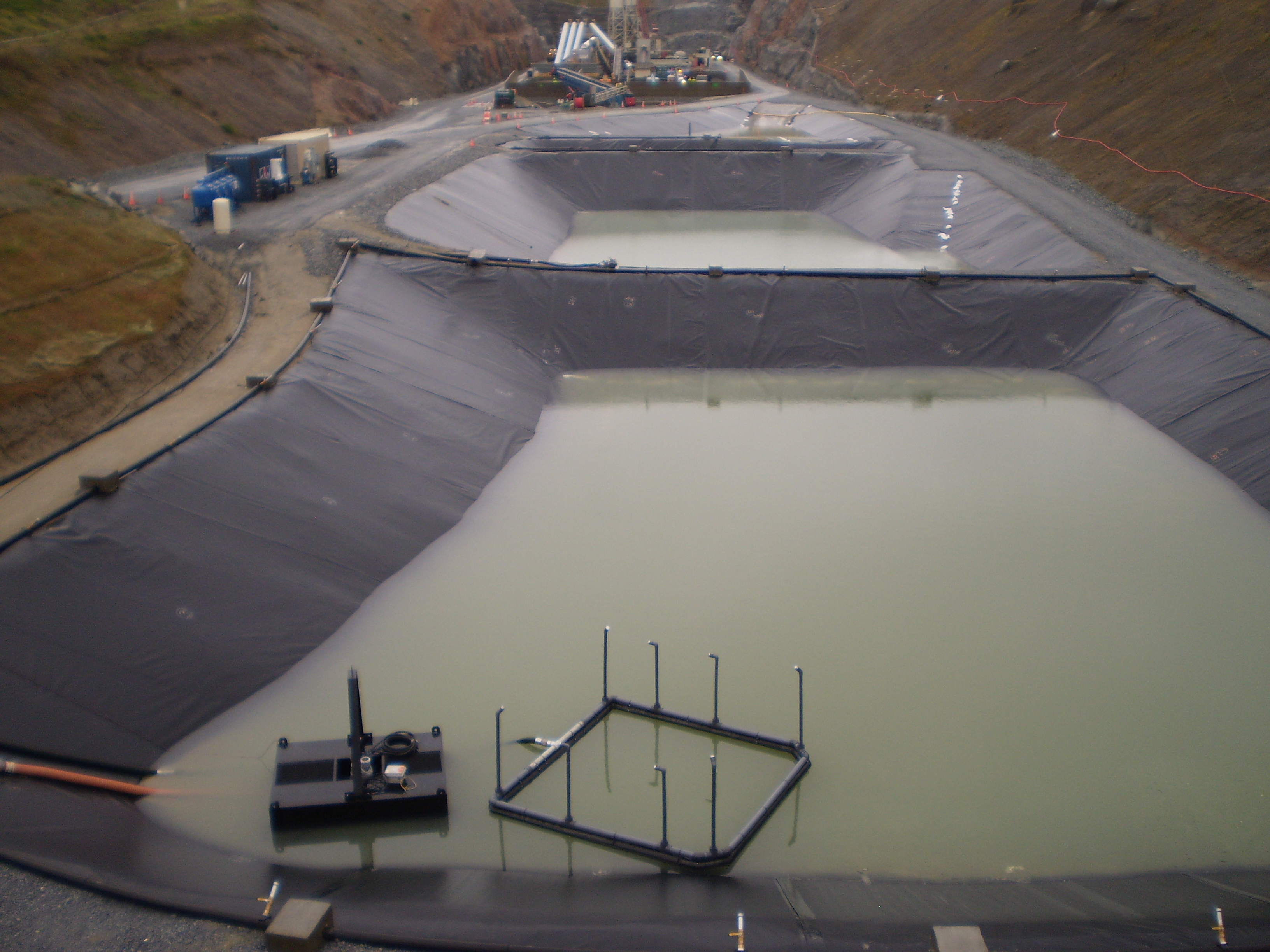 ATS has experience on numerous industrial wastewater treatment projects. Industrial applications often involve dealing with metals and other pollutant contaminants. ATS is able to custom design turnkey systems with the correct treatment application to fit specific site criteria. We are able to successfully address multiple pollutants of concern and keep sites reaching their designed objective, without having to worry about water quality issues.
While using our technology we also use equipment and expertise from our collaborators and partners. This allows us to bring contemporary solutions to your individual site problems.