Stormwater Treatment Services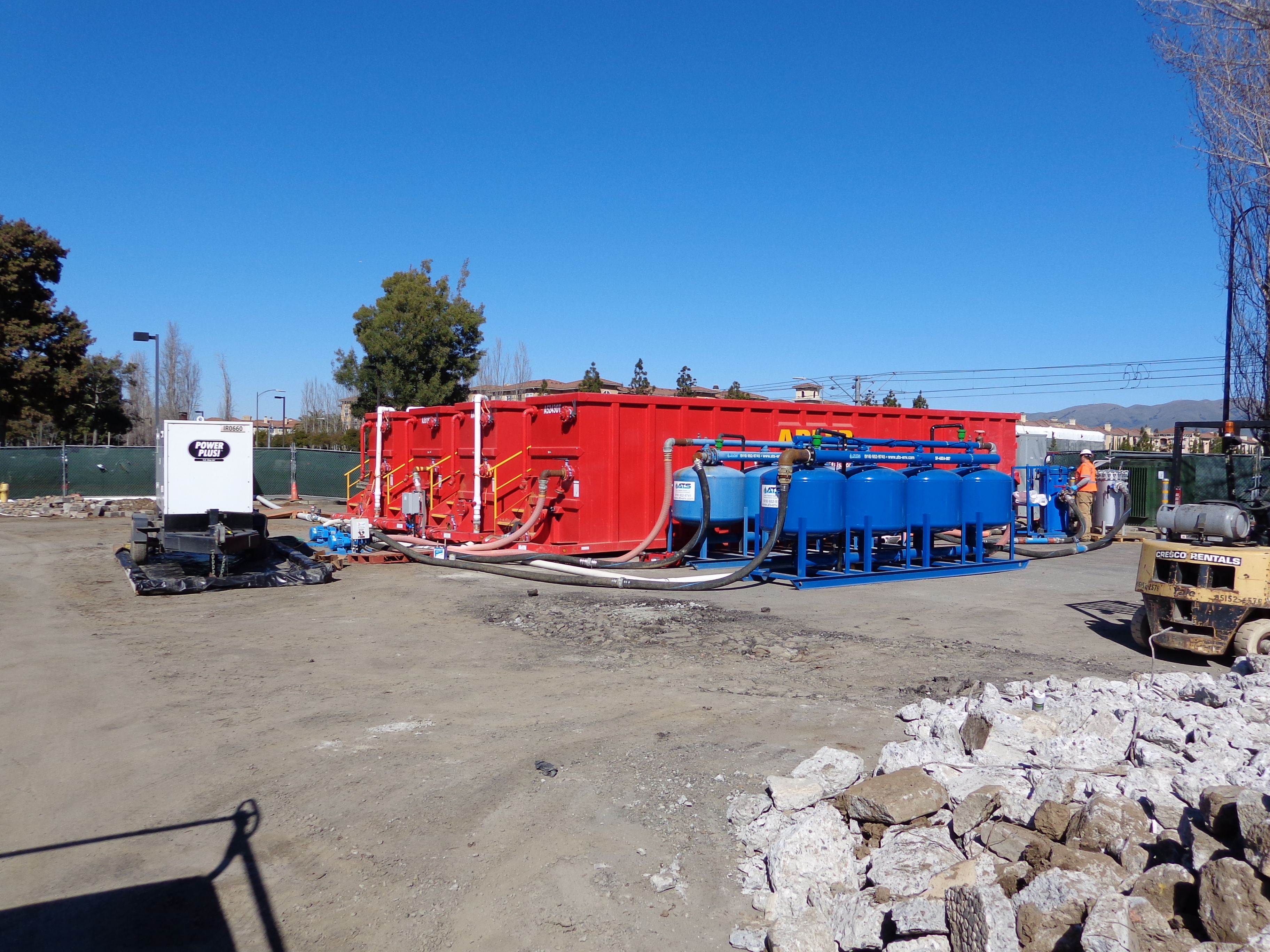 With current NPDES permits for construction requiring a diligent effort to manage and control water quality, ATS can assist with meeting difficult water quality standards. ATS specializes in getting through the difficulties of meeting NPDES permit requirements. When conventional BMPs are not reducing the turbidity levels required in your discharge permit, we can provide stormwater treatment options to meet your needs.
ATS begins at the design phase of your project and continues through to project completion. We have in-line remote monitoring capabilities and can generate reports summarizing the data collected for your records.
ATS can keep projects open and minimize the risk of stop work orders or fines, even in the wet months of the year. During wetter months we have treated millions of gallons per day of turbid water that exceeds 1,000 NTU to below 10 NTU at discharge. Our record speaks for itself; since 2006 we have been treating water for customers without any water quality discharge violations.