It is no secret that groundwater levels are dangerously low, but sustainable solutions remain elusive. Water scarcity is a pressing issue in a state which relies on groundwater availability for the majority of it's $54 billion agricultural industry, according to California's Department of Food and Agriculture. 40% of California's water supply is drafted from groundwater aquifers during years of normal rainfall and the number can increase up to 60 percent of the supply during prolonged droughts.
The Sustainable Groundwater Management Act (SGMA) that was signed in September of 2014 in the midst of an unprecedented drought appears to be the primary policy tool designed to understand and ultimately control groundwater supply in California. The Act is intended to bring stability to groundwater withdrawal/inflows encompassing the 127 groundwater basins included in the law.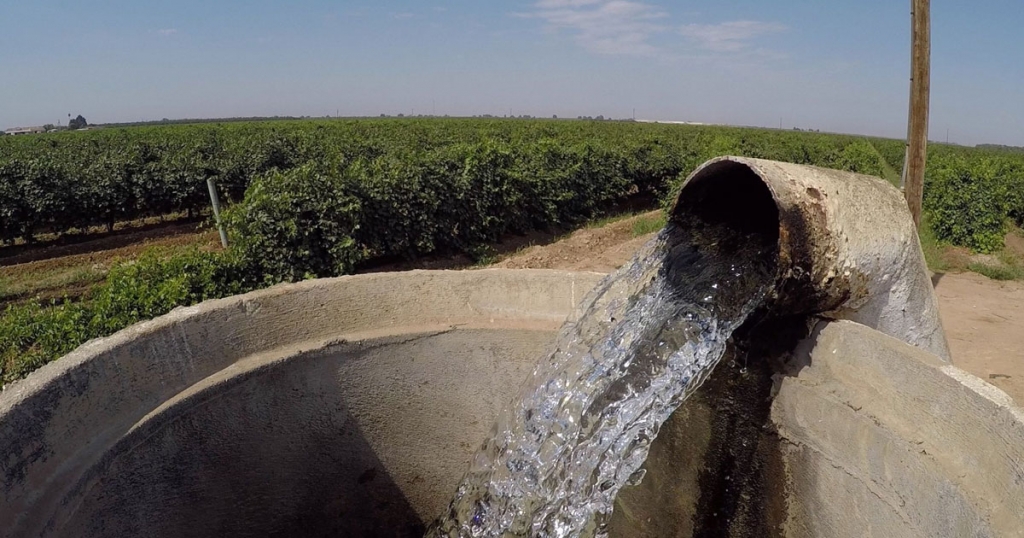 However, critics are  scratching their heads with questions regarding the prolonged process towards sustainability. Concerns about funding shortfalls in rural communities, extended deadlines for compliance, and long term supply dominate policy conversations across the state.
Priority SGMA deadlines require a Groundwater Sustainability Agency (GSA) to be formed by June 30, 2017, Groundwater Sustainability Plans (GSP) must be in place by 2020 for basins designated as critical status, and a 20-year timeline is set for complete implementation.
While steps are being taken in the right direction, the path to sustainability by 2040 is no walk in the park. Concerns over the SGMA undermining the authority of local agencies and private property owners have arisen. Questions remain regarding where the concentration of authority should lie, who should be responsible for paying for the projects, and how the water supply will be regulated.
And potential La Niña that may be coming this year could exacerbate an already contentious issue with continued dry weather. Let's hope our water supplies outlast the political wrangling that has accompanied this drought.